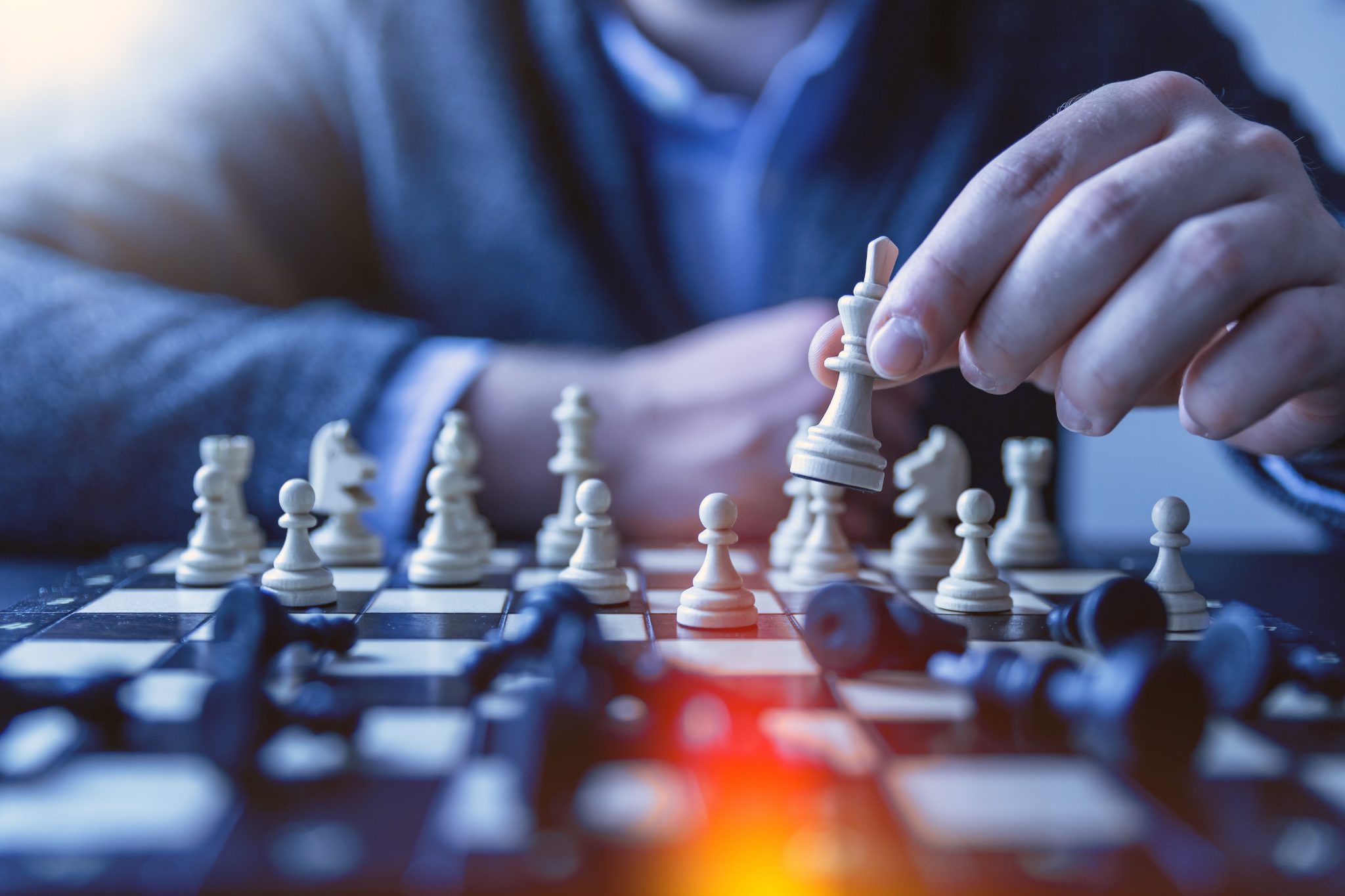 All key employees need to understand their career paths and the roles they are being developed to fill."
Developing leadership talent is a long-term investment that produces many short-term gains. Succession planning is a process that allows you to ensure that employees are recruited and developed to fill each key role within the company.
Positive Options helps you develop a succession planning process to recruit employees that function at a high level, develop their knowledge, skills, and abilities, and prepare them for advancement or promotion into more challenging roles. All key employees need to understand their career paths and the roles they are being developed to fill. High functioning people who are growing are much more likely to be retained.
Building a succession plan involves:
Confirming the organizations strategic direction, goals, objectives, and probable changes in the business environment.
Identifying a prioritized list of key positions where vacancy is likely to occur in the near future.
Completing an analysis of all positions to be included in the development and succession process including essential experiences, key competencies, assessment benchmarks, education and other factors necessary for success.
Determining the talent gap between the demands of the upcoming positions and the current employee pool.
Establishing an ongoing management/leadership development process that ensures stable leadership by providing a pool of qualified candidates for promotion.
Implementing an ongoing selection and succession process that evaluates internal and external candidates using the same criteria and measures.
Monitoring and reviewing development and succession processes at regular intervals and making changes as necessary.
Benefits of a well implemented succession process include:
The stability of your company's future is ensured.
Positive Options forms a partnership with your managers to leverage the substantial knowledge, expertise and tools needed to successfully implement the process.
When a key position vacates you have a high functioning person ready to step in with minimal disruption.
You retain people most valuable to your company's future.